Esprezzo
Building a web presence for a local coffee hotspot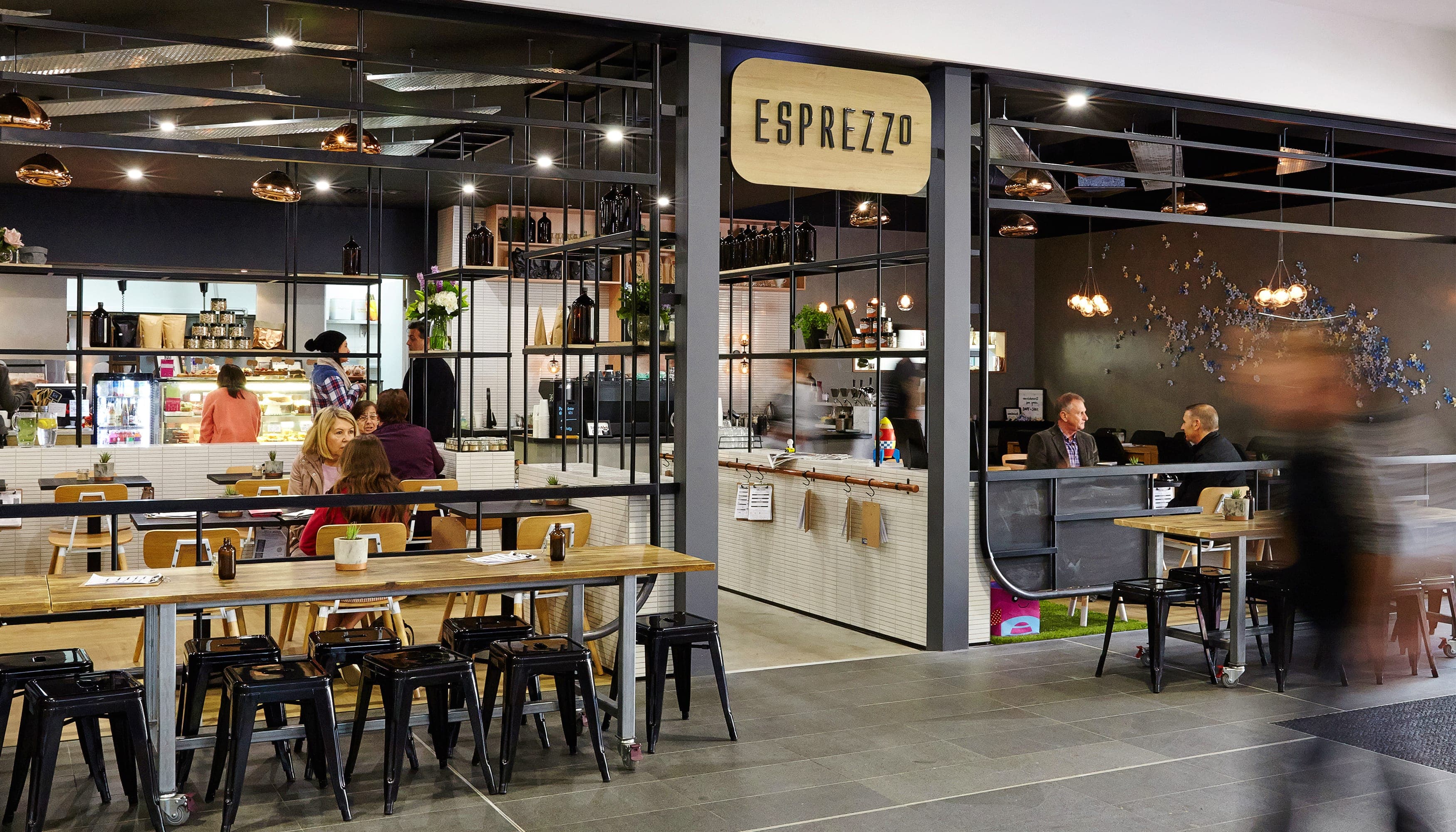 Background
We were approached by Brianna and Jason to develop a new responsive website for Esprezzo Café. They wanted the website to be fun and quirky, reflecting Esprezzo's unique vibe. They also wanted the website to be engaging, and integrate their social media.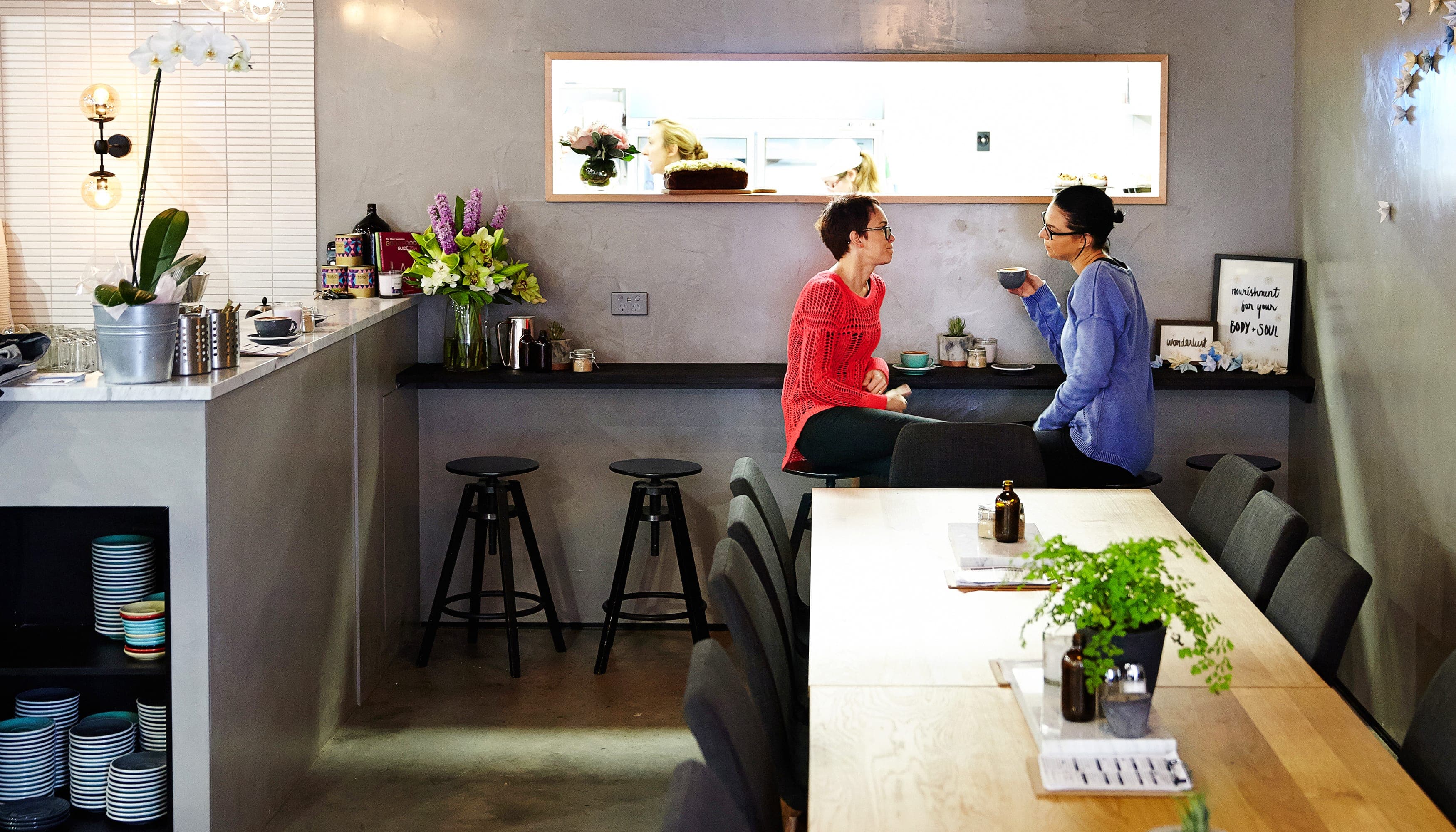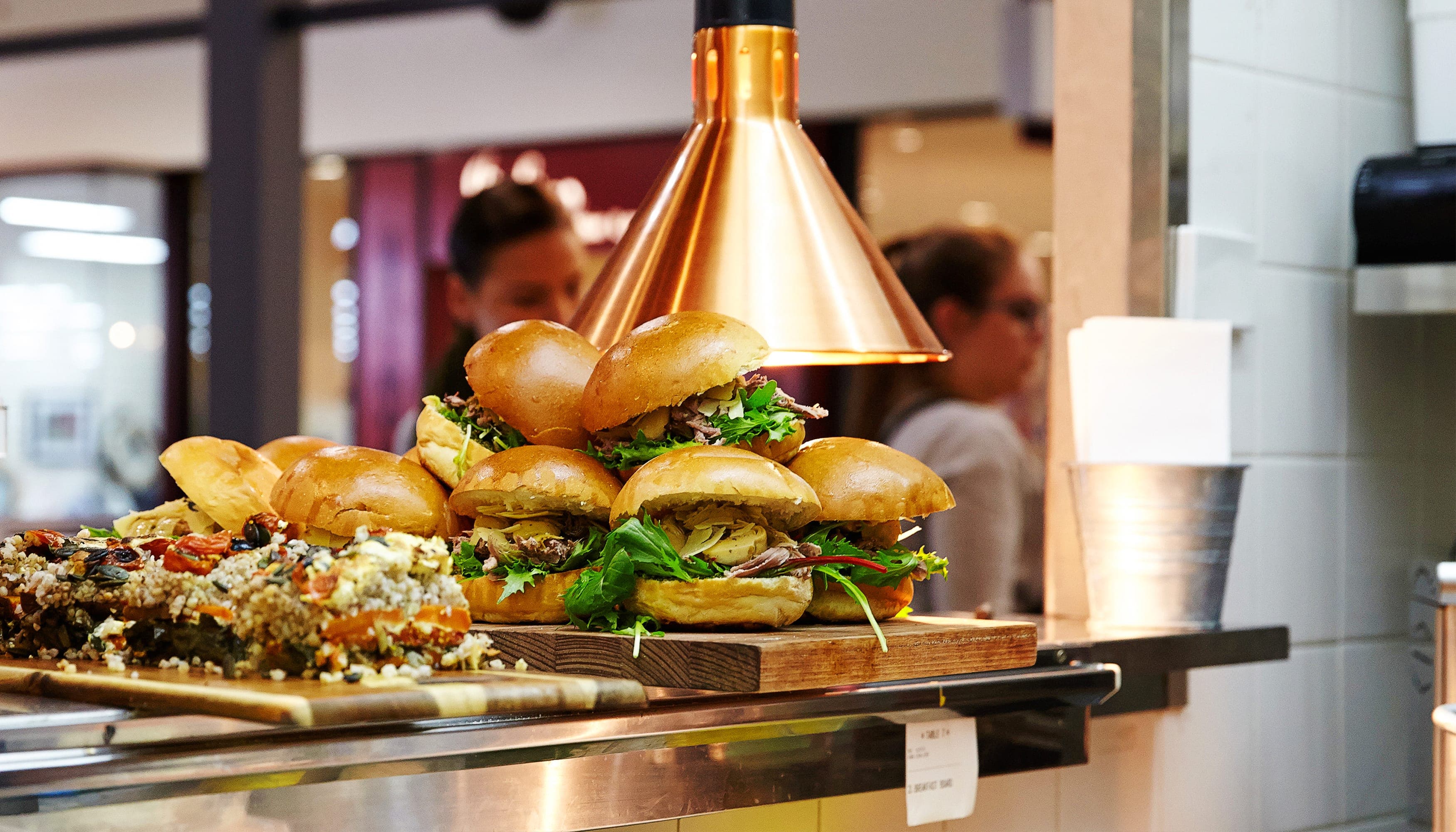 Delicious imagery
Esprezzo's colourful menu items were a key highlight for their business, and eye-catching imagery was an essential touchpoint for their new website and their existing social media channels. We first organised a photo shoot where we were able to see the café function, and experience the vibe for ourselves all whilst capturing some vibrant, and mouth-watering, photography.
Social video content
As part of Esprezzo's ongoing success, we have also created some unique video content showcasing the cafe's food and drink offerings for the cafe's social media channels. The short clips show the hustle and bustle of the cafe's environment, while highlighting the care and passion put into every cup and plate.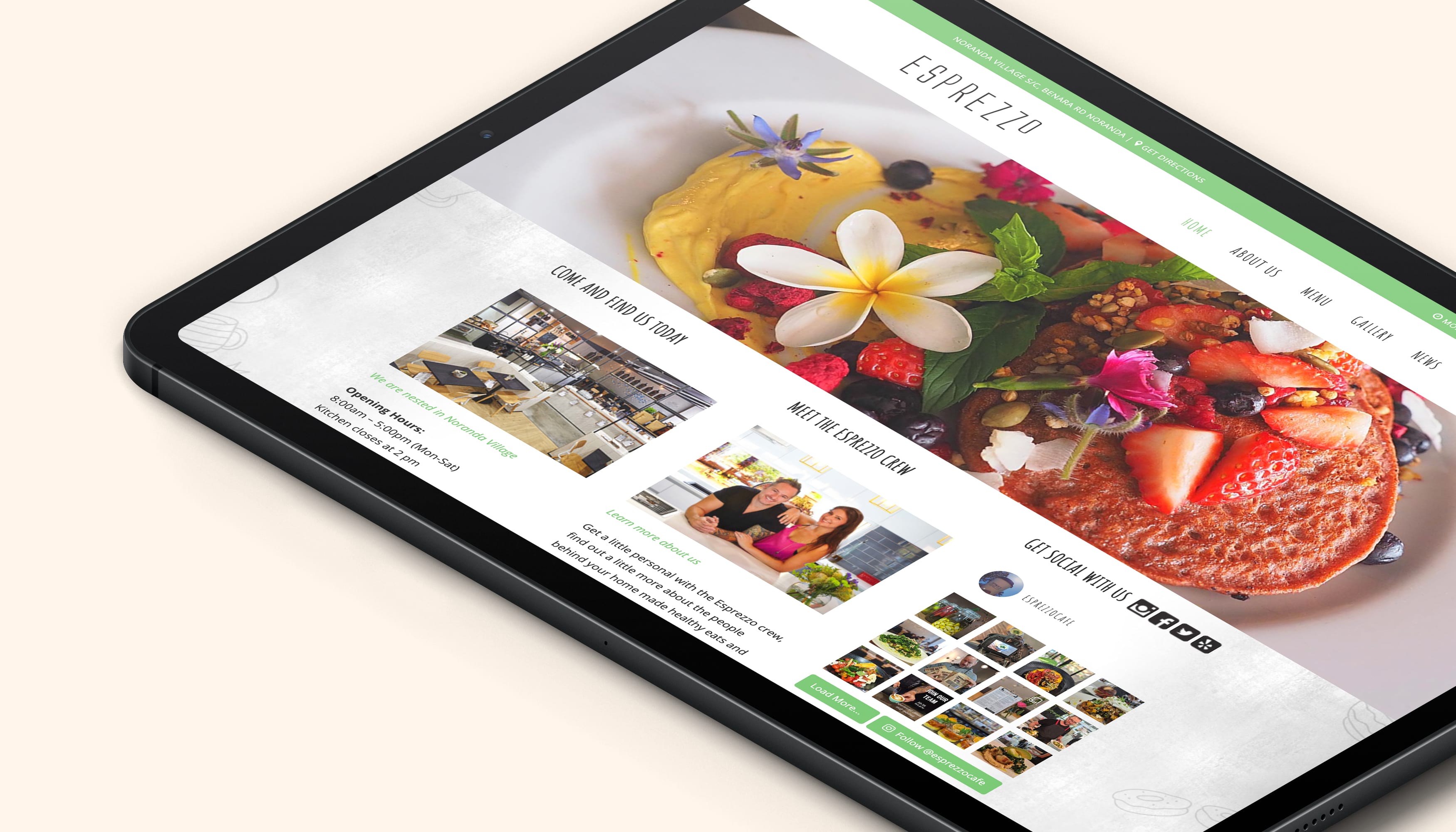 Website design
The website was developed with the the fun and engaging atmosphere of the café in mind. Featuring autonomous social media integrations and easy access to essential information about the café, the website is informative and contemporary, elevated by the vibrant imagery, reflecting the cafés relaxed vibe.