Evolove
eCommerce solution for home-made beauty brand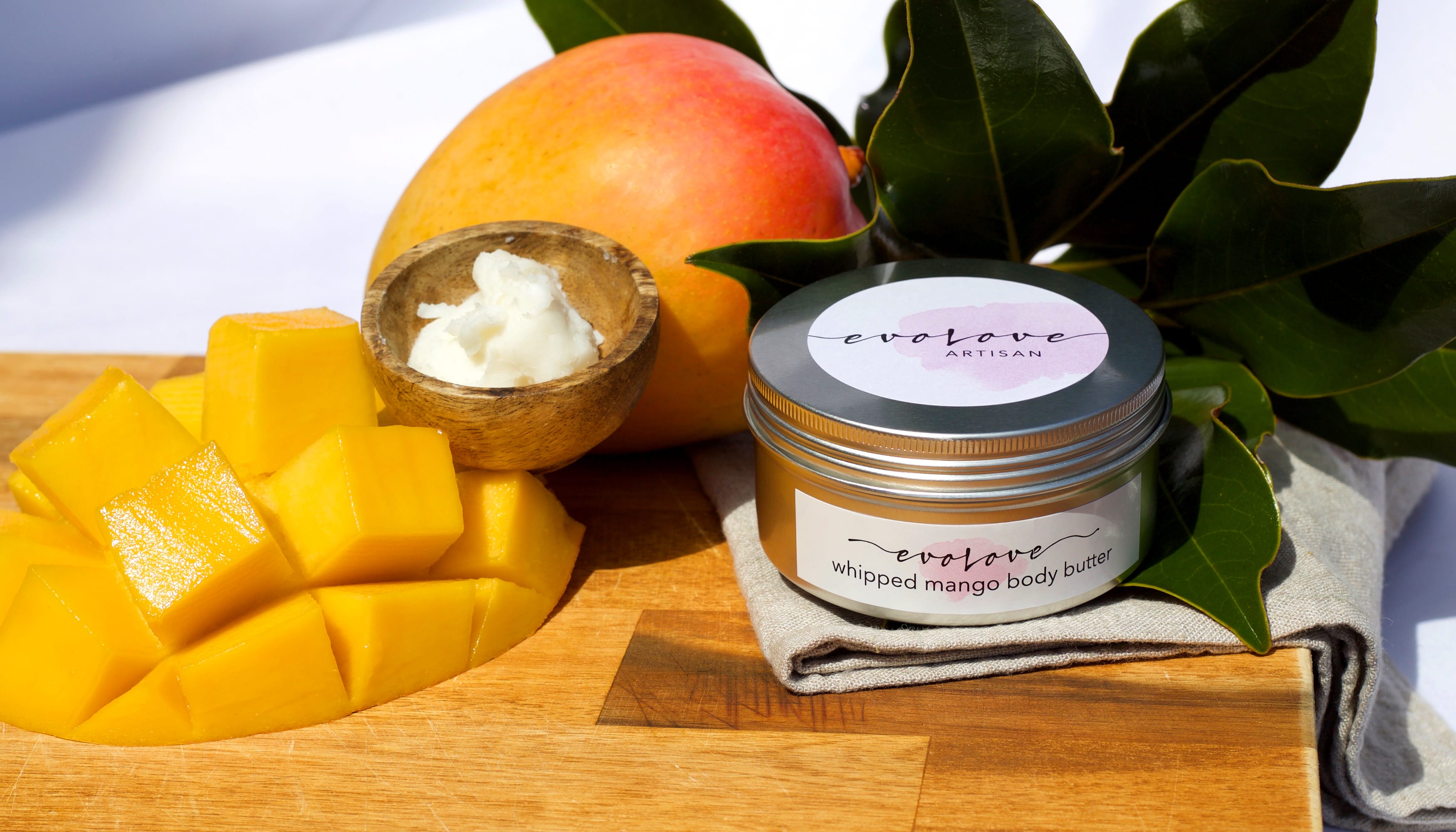 Background
EvoLove is an artisan hand crafted beauty products company based in Perth. We were approached by EvoLove to help them develop a web presence through the creation of a small eCommerce store. They wanted to ensure that the website aligned with their values of being healthy and 100% natural. To ensure this vision was visible in the ecommerce store, we began by incorporating movement and vibrant colouring.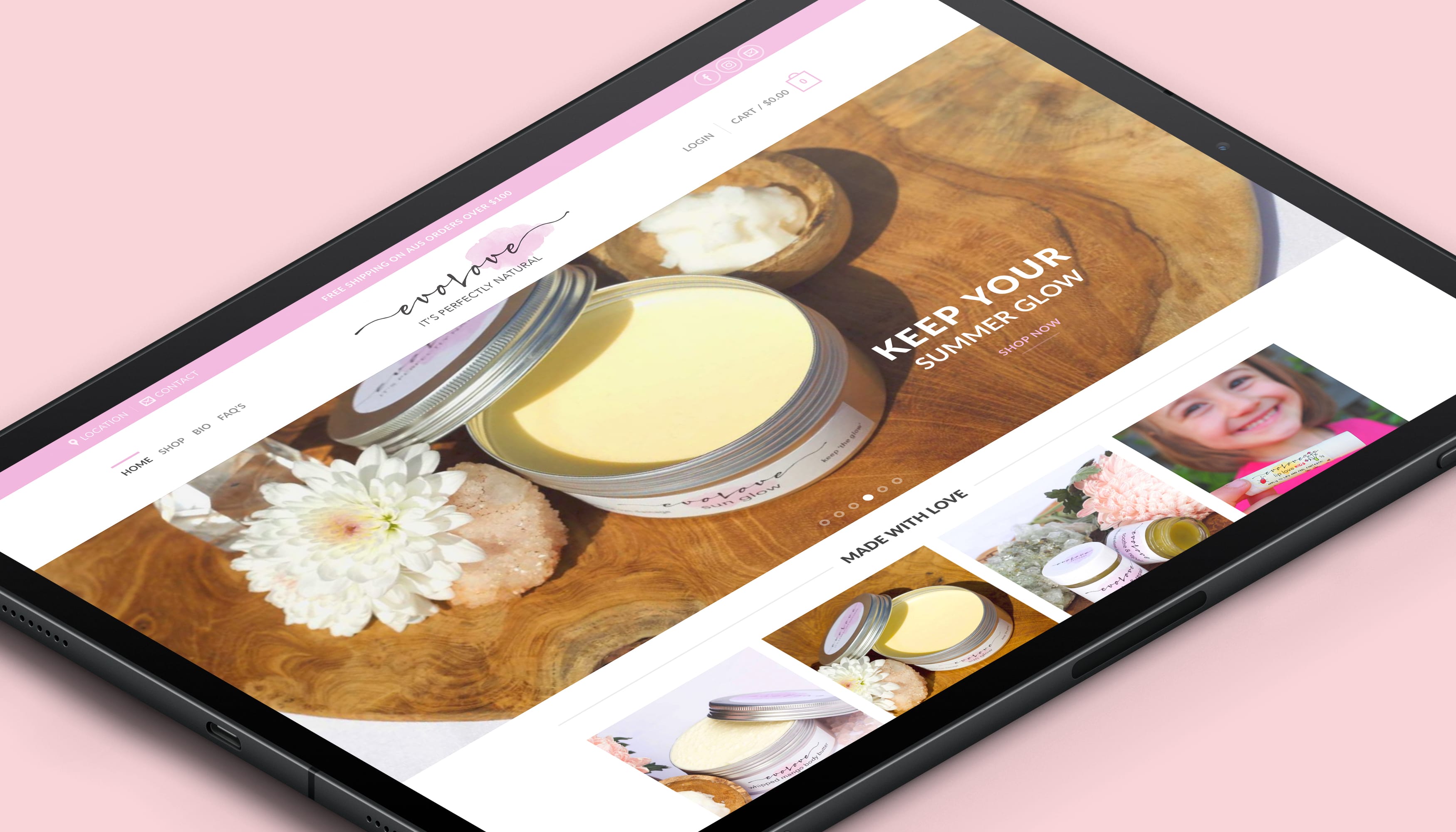 Website design
The home page features a carousel of images, displaying the products and their ingredients. We also incorporated a custom Instagram feed at the bottom of their home landing page which displayed their most recent posts.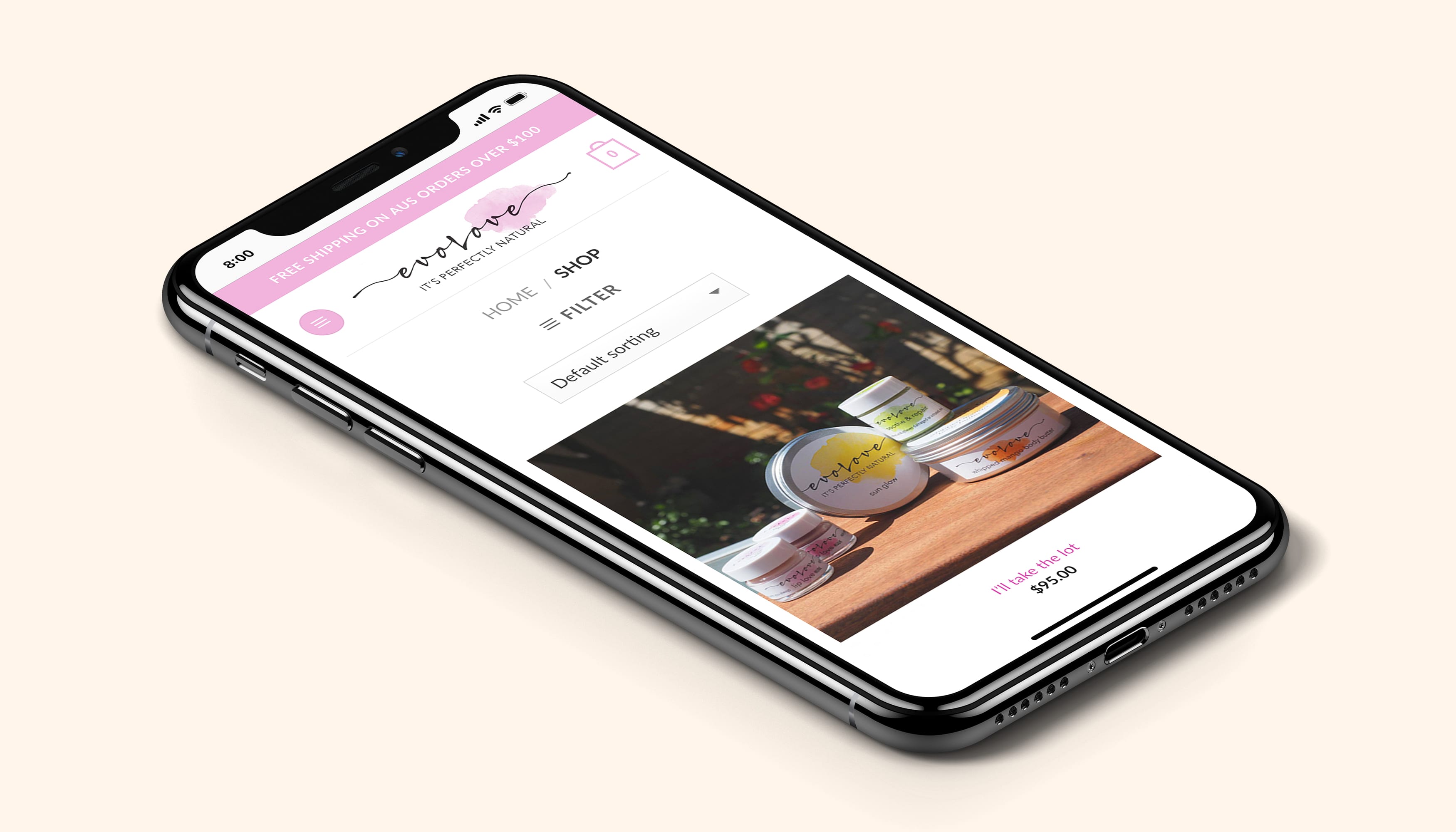 Online store
The eCommerce store included important information about the company itself and its vision, as well as frequently asked questions which covered important information. Featured was the ecommerce store itself, where customers could shop the products and easily purchase their favourites. A login portal was also developed which allowed repeat customers to easily select and purchase their favourite products and receive important updates and specials delivered to their inboxes.
We have a beautiful product that we were wanting to showcase, with no skills in the technological department ourselves. They took the time to listen and understand our product, brand, and us as people and transferred that knowledge and feel into our website. We just love it!
Brianna & Daniela, Founders, Evolove